Products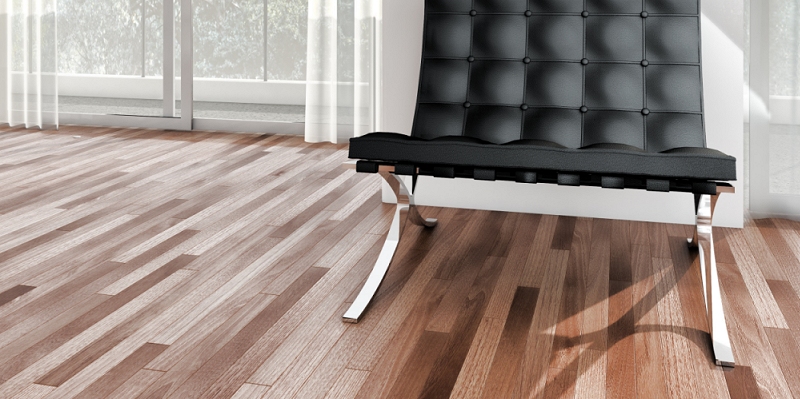 Flooring Options 

Laminate Flooring



is a multi-layer synthetic flooring product fused together with a lamination process. Laminate flooring simulates wood with a photographic applique layer under a clear protective layer. The inner core layer is usually composed of melamine resin and fiber board materials.
Solid Wood Flooring



is a solid piece of wood from top to bottom. The thickness varies from ¾" to 5/16". Solid wood flooring can be installed above or on grade, and can be sanded and refinished several times during its service life

Engineered Wood Floors



are real wood floors made using multiple wood or wood composite veneers. The veneers can be the same or different species. The grain of each veneer runs in different directions, which increases its stability. This type of flooring sometimes can be sanded and refinished, depending on the thickness of its top layer. Engineered wood flooring can be installed above, on or below grade.
Species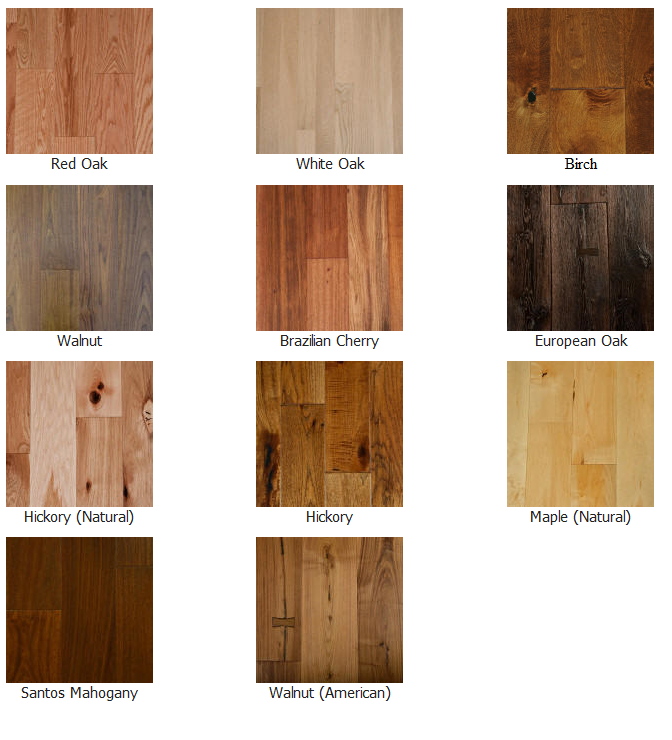 And much more!